Keep your employees and your profits safe!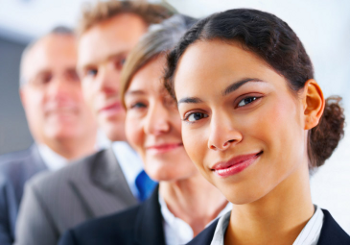 Do you need to verify that your potential employee has the experience and credentials necessary for the position? Do you want to know if someone could commit violence in your workplace or possibly bring costly lawsuits against you? Just need to confirm their identity? We have a solution for that!
Don't be fooled by data vendors offering cheap "instant background checks" that can return outdated or incorrect records. We've done our research,  and adhere to a screening methodology that is both precise and legally compliant.
Trust us
to find out if you can trust them.